Becoming an ambassador for MORE Adventures is an exciting opportunity to represent and promote an exceptional company dedicated to providing thrilling and unforgettable experiences for adventure enthusiasts. As a MORE Adventures ambassador, you will embody the spirit of adventure, share your passion for exploration, and inspire others to embark on incredible journeys.
Your role as an ambassador will involve various responsibilities and privileges. Firstly, you will have the opportunity to personally experience and participate in the thrilling adventures offered by MORE Adventures. Whether it's scaling towering mountains, conquering challenging hiking trails, navigating white-water rapids, or immersing yourself in the wilderness on a safari, you will have the chance to embrace exhilarating experiences that push boundaries and create lifelong memories.
As an ambassador, you will become an expert on the range of adventures offered by MORE Adventures. You will familiarize yourself with the itineraries, destinations, accommodations, safety measures, and equipment, ensuring that you can provide detailed and accurate information to potential customers. Your firsthand knowledge and personal anecdotes will add credibility and authenticity to your interactions, making you a trusted source of information for those seeking thrilling escapades.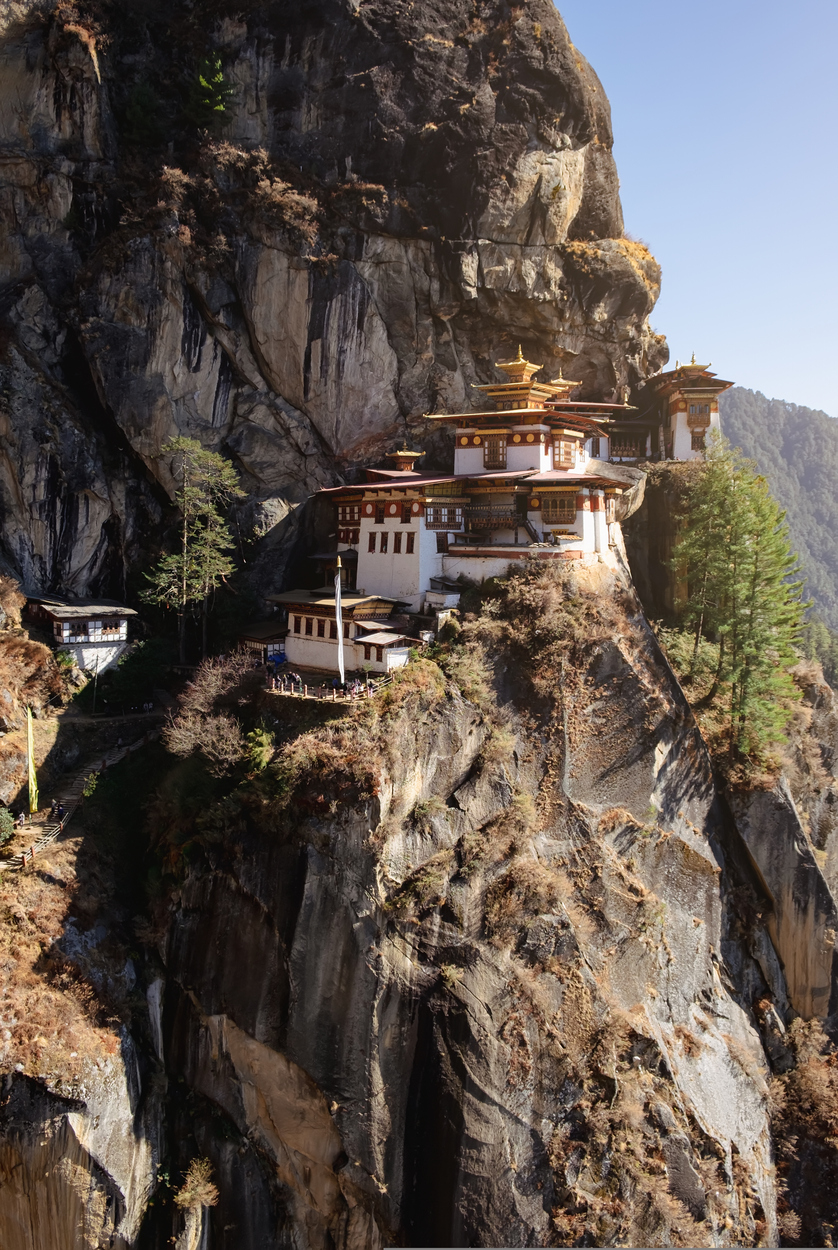 One of the key aspects of your role will be to actively promote and market MORE Adventures through various channels. This may involve creating engaging content such as blog posts, social media updates, videos, and photographs that highlight the unique experiences and breathtaking landscapes offered by the company. You will have the creative freedom to share your adventures, insights, and tips, effectively capturing the imagination of prospective travelers and inspiring them to embark on their own MORE Adventures.
Additionally, you may have opportunities to represent MORE Adventures at trade shows, travel expos, and industry events. Here, you will interact with potential clients, travel agents, and industry professionals, showcasing the company's offerings and emphasizing the unparalleled adventure experiences it provides. Your enthusiasm, knowledge, and personal stories will leave a lasting impression, encouraging individuals to choose MORE Adventures for their next adrenaline-fueled getaway.
As a MORE Adventures ambassador, you will be part of a vibrant and supportive community of fellow adventure enthusiasts. You will have the chance to connect with like-minded individuals, share experiences, and exchange ideas. Through collaborative efforts, you can contribute to the continuous improvement of the company's services, provide valuable feedback, and participate in brainstorming sessions to develop new and innovative adventure experiences.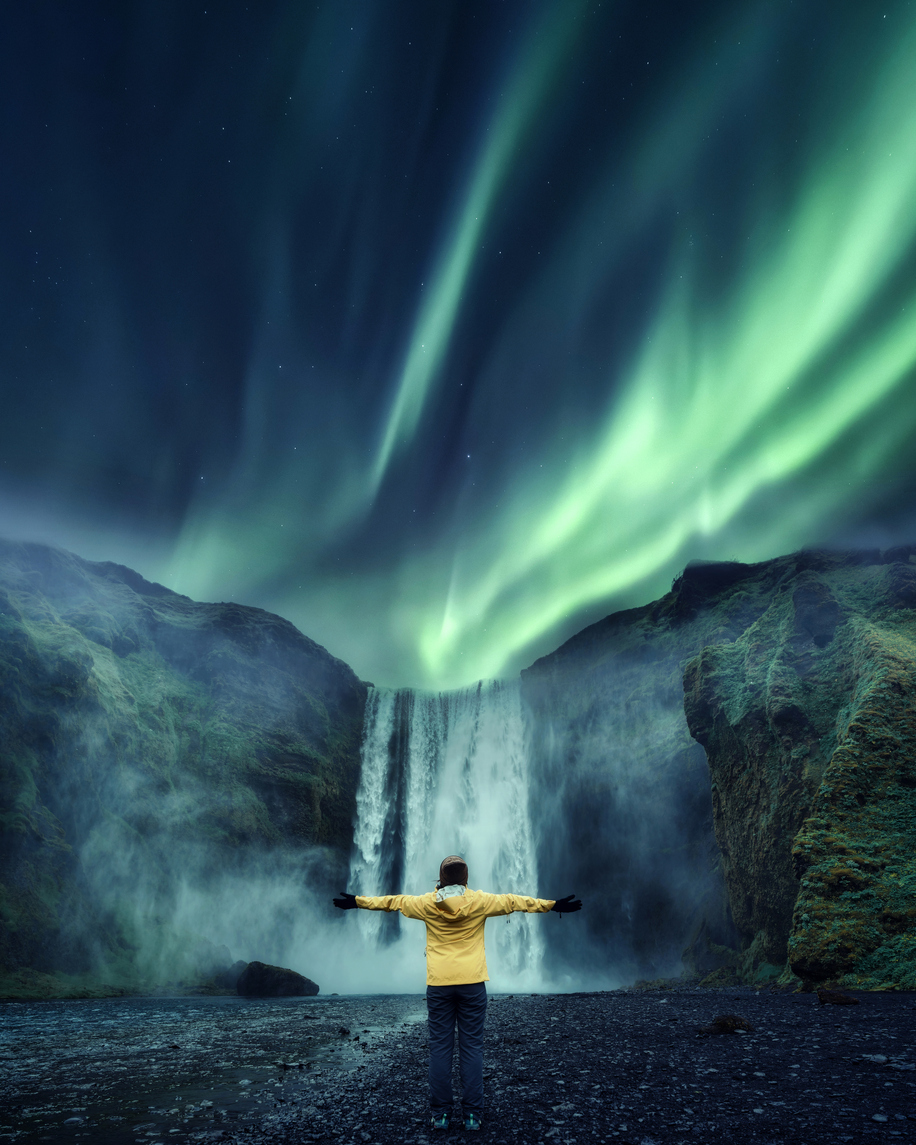 Furthermore, as an ambassador, you may enjoy exclusive perks such as discounted rates on adventures, early access to new itineraries, and the opportunity to bring along friends or family members on select trips. These benefits not only enhance your personal adventure experiences but also demonstrate the company's appreciation for your dedication and contribution.
By representing MORE Adventures as an ambassador, you will have the opportunity to make a significant impact on the lives of fellow adventure seekers. Through your passionate storytelling, you will inspire individuals to step out of their comfort zones, embrace the unknown, and create transformative memories through thrilling and immersive adventures.
Overall, being a MORE Adventures ambassador is an incredible chance to combine your love for adventure with your ability to inspire and influence others. It's an invitation to embark on remarkable journeys, forge meaningful connections, and contribute to the success of a company dedicated to creating unforgettable experiences in the world of adventure travel.
Fill in the form below with your info and we'll be in touch!
Travel insurance
Travel insurance is designed to help cover your expenses if something goes wrong on your trip, and fill any gaps that wouldn't be covered by your primary health insurance or other insurance you may have. It's not meant to be a substitute for health insurance and won't cover non-essential overseas medical treatment, such as routine exams.
Address
My1FitLife Adventures
1627 W. Main 257
Bozeman MT 59715
United States