Create your own Adventure!
Choose your destination, what you want to see, when you want to travel, and who you travel with. Private group travel is a wonderful way to see the world. And you can take a peek at our existing trips for inspiration!
MORE Adventures is thrilled to announce our We Plan You Travel program. We know that our adventures may not work with your schedules, so we want to offer our planning services to you! With a minimum of 10 people, we can put together a custom adventure for you and your guests! Whether it is a destination we have already been or a new location, we are happy to organize it. You supply us with dates, your destination and your budget and we will do the rest! After we research, speak to guest, negotiate the best rates possible for you, etc, we will then present the itinerary to you for approval. Once agreed, we will then set up a custom link for your group to book from. Everything is customized for you as We Plan, You Travel!
You can base your trip off of one of our existing itineraries, pick your own dates and travel companions, or you can select a destination and let us do the rest, based on your desires and needs. We'll work together to design your adventure!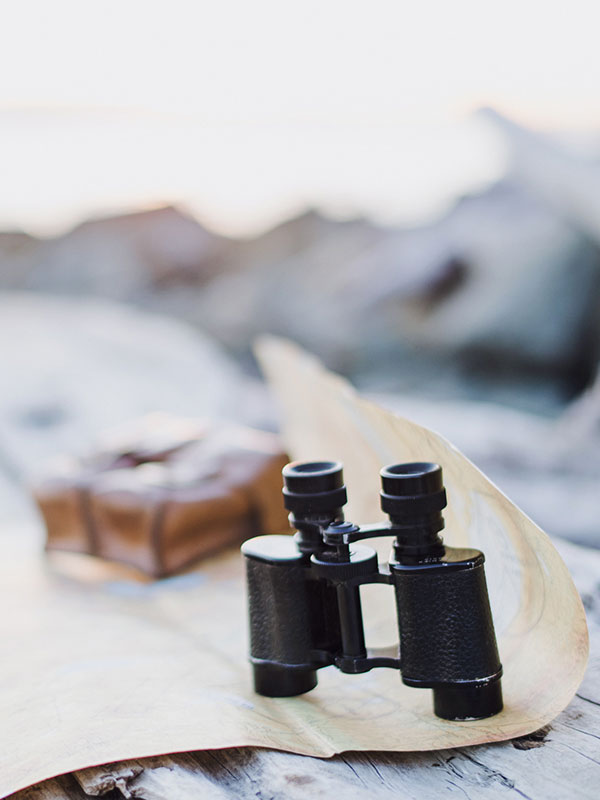 1. Complete the form below.  We'll be in touch to gather more information so we can truly get you off on an unforgettable adventure.
2. We'll do the rest. Once we've established an itinerary, all inclusions, we will organize a full outline and notes for the daily activities, highlights, and pricing, so you have a clear idea of what's in store.
Who can plan a private trip?
These are just a few examples, and there are countless other groups that can travel together based on shared interests, hobbies, or objectives.
Families
Family vacations are quite common, where parents and children travel together for leisure or to explore new places.
Friends
Friends often plan trips together to have fun, create shared memories, and explore new destinations.
Couples
Romantic partners frequently travel together for romantic getaways, honeymoons, or simply to spend quality time together.
School / College Groups
Students and teachers organize educational trips or study tours to enhance learning and explore new cultures.
Corporate Groups
Companies often arrange business trips or team-building excursions where employees travel together for work-related purposes or to foster team bonding.
Sports Teams
Sports teams, whether amateur or professional, travel together for tournaments, matches, or training camps.
Religious Groups
People of the same faith often organize group pilgrimages or religious retreats to visit sacred places or participate in spiritual activities.
Tour Groups
Travel agencies or tour operators arrange group tours where individuals with similar interests join together to explore specific destinations or participate in particular activities.
Adventure Groups
Outdoor enthusiasts, such as hikers, climbers, or adventure seekers, often travel together to engage in adrenaline-pumping activities and explore challenging terrains.
Volunteer Groups
Individuals with a common goal of making a positive impact often travel together as part of volunteer programs or humanitarian missions.
Fill in the form below with your info, desired destination, dates, activites and group size, and we'll be in touch to start planning!
Travel insurance
Travel insurance is designed to help cover your expenses if something goes wrong on your trip, and fill any gaps that wouldn't be covered by your primary health insurance or other insurance you may have. It's not meant to be a substitute for health insurance and won't cover non-essential overseas medical treatment, such as routine exams.
Address
My1FitLife Adventures
1627 W. Main 257
Bozeman MT 59715
United States