Explore The World
"Wherever you go becomes a part of who you are somehow" – Anita Desai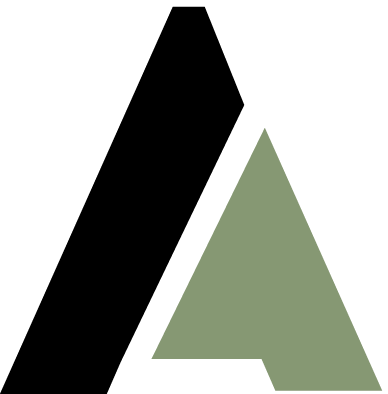 At MORE Adventures, we know you see life differently, and travel is an extension of your expanded worldview. Travel can enrich our lives and broaden our perspectives as we create opportunities for clients to connect with local cultures, communities, and belief systems. Our mission is to provide exceptional, unforgettable, and unique travel experiences with our clients while showcasing our planet's diversity, beauty, and sustainability.
Let us do all the planning, while you travel with your family and friends. Check out our destinations, and get in touch!
Want to be a part of More Adventures – perhaps travel at a discount, and further our mission? Learn more. 
What are you waiting for?
Travel insurance
Travel insurance is designed to help cover your expenses if something goes wrong on your trip, and fill any gaps that wouldn't be covered by your primary health insurance or other insurance you may have. It's not meant to be a substitute for health insurance and won't cover non-essential overseas medical treatment, such as routine exams.
Address
My1FitLife Adventures
1627 W. Main 257
Bozeman MT 59715
United States