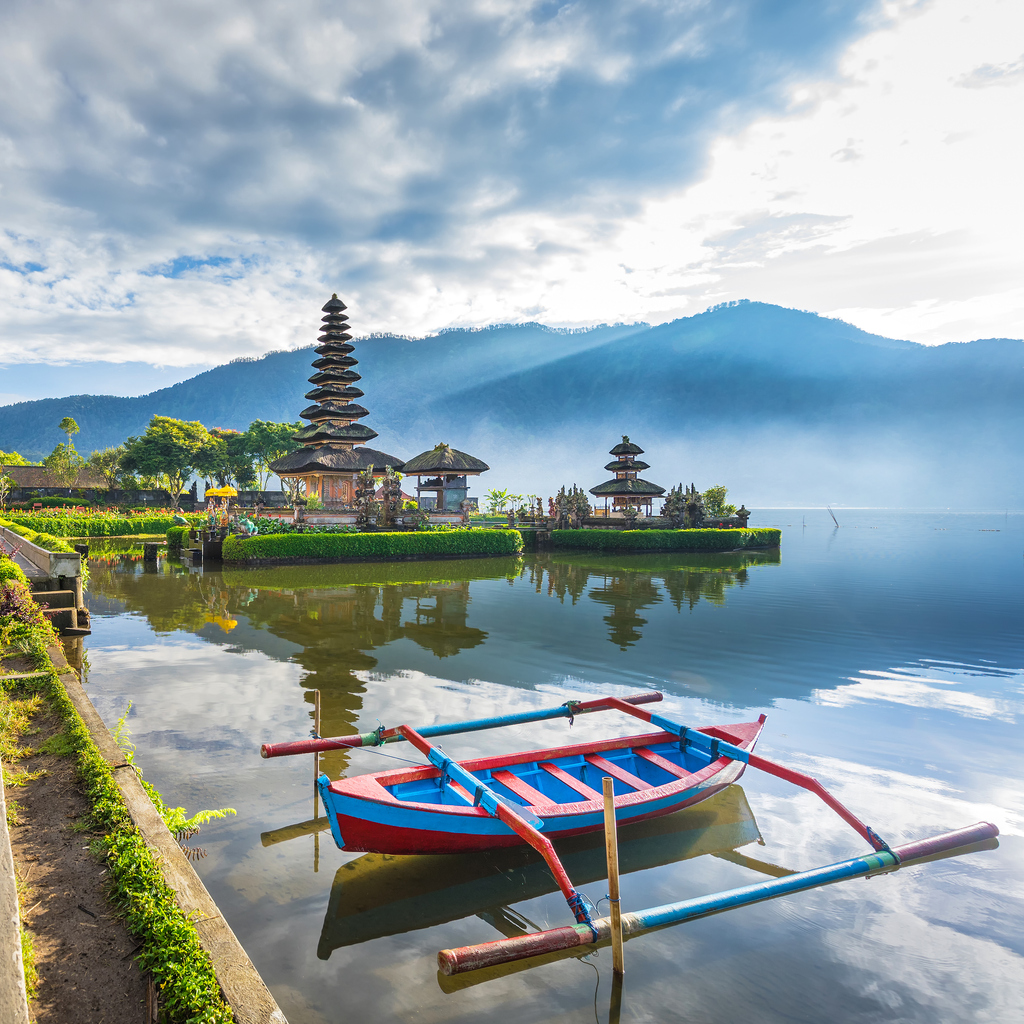 Overview
Bali is unique, no doubt, and there is a reason we return year after year and seem to sell out every single time we go! It's not just the pretty island beaches, or the warm air, it's the energy, the people, the culture, the food, and the deep peace that seems to palpitate the air in Bali. This adventure will be our 4th in just four years! Come and find out why we love it so much. Yes, it's far, and we understand that makes it intimidating, but once you travel to Bali, you won't ever want to leave, and the entire world will open up for you. Experience the culture, the fantastic and kind Balinese people, the incredible food, and our fun and inviting group dynamic.


Accommodations: 8 days, 7 nights



Food: 7 dinners (welcome & closing +5 dinners), 7 breakfasts, 7 lunches



Adventures: Authentic cooking class, Elephant interaction, Temple Visits, Snorkeling/Manta Rays, Give back day



Massage: 1 hour per person



Coaches Class: Yoga, Meditation, TRE, Mobility, Stretch, HITT, and/or Sound Therapy



Airport Transfer: Scheduled transfer to and from airport at specified times only


Airfare - Any Airfare NOT included in registration price



Additional meals - Any additional meals not included in full itinerary



Travel Insurance - REQUIRED ITEM- Not included



Alcoholic drinks, personal expenses, tips



Additional Adventures not mentioned above
Bali Cooking Class & Explore Bali
Snorkeling and Swiming with Manta Rays
Travel insurance
Travel insurance is designed to help cover your expenses if something goes wrong on your trip, and fill any gaps that wouldn't be covered by your primary health insurance or other insurance you may have. It's not meant to be a substitute for health insurance and won't cover non-essential overseas medical treatment, such as routine exams.
Address
My1FitLife Adventures
1627 W. Main 257
Bozeman MT 59715
United States