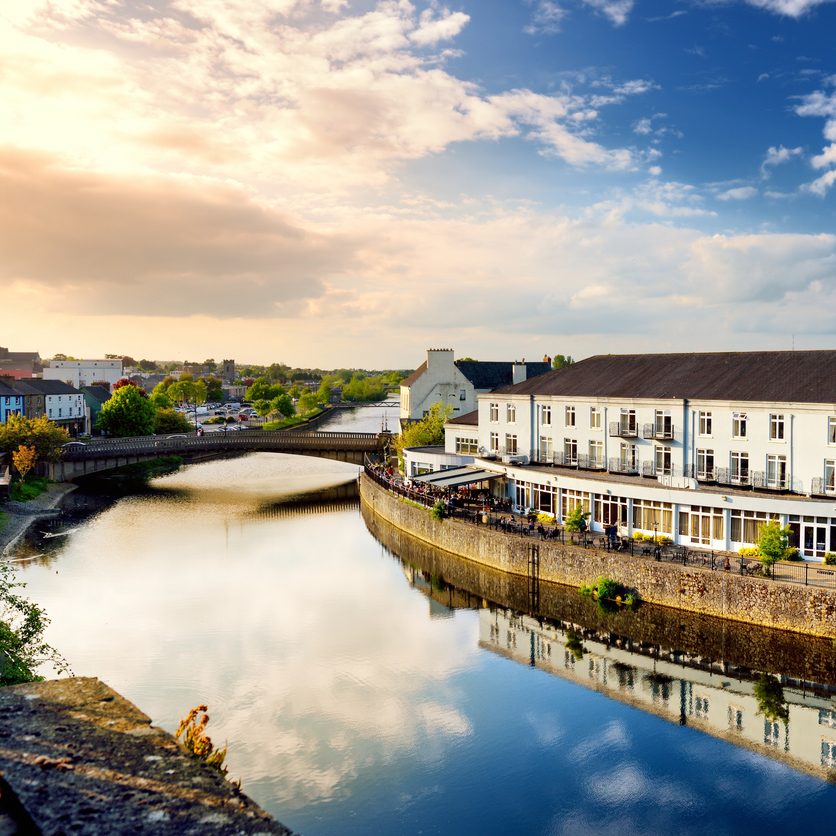 Overview
Please take a few moments to watch this VIDEO from Keith and Michelle prior to booking. It highlights the most important information that we want to point out. 
The Isle of Ireland, made up of the Republic of Ireland and Northern Ireland, is a popular destination with travelers. Full of iconic sights, such as the Cliffs of Moher, there are many reasons why it is an ideal holiday destination. The Emerald Isle is fantastic for hiking, discovering castles, eating seafood and sipping on whiskey. On top of the many buzzing cities, you could also explore the natural wonders and quaint villages that make up the countryside. 
Join us and get off the beaten path, and allow yourself  to connect with the people you meet and places you visit. We spend less time traveling and more time being there. Whether it's walking through Galway with a local Galwegian while hearing of the town's history, or standing on the side of a mountain in Connemara with a local sheep farmer, each day on tour offers memorable hands on experiences that will stay with you for a lifetime. Below are some of the highlights we will be doing on this adventure! 
Watch a sheep dog demonstration at a local farm
Travel into the Connemara Mountains
See the breathtaking Cliffs of Moher
Listen to traditional Irish music
Visit the home of the Claddagh ring in Galway
Sail to the Aran Islands
Kiss the Blarney Stone
Visit Kilkenny Castle
**Please note, these adventures are planned far in advance, and sometimes things come up that are unforeseen or unplanned. With that forethought, know the group will be accompanied on this adventure by Keith, or Michelle, and/or My1FitLife Ambassador. Activities on the itinerary are subject to change based on guides, weather, availability, etc. **


Accommodations: 6 nights accommodation during trip



Fees: Entrance Fees and Activities Listed



Meals: 6 breakfasts included (other meals not included)


Airfare: Airfare NOT included



Travel Insurance - REQUIRED ITEM- Not included



Airport Transfers: Travel from Dublin airport to city center: Taxis run $25, local bus around $6



Meals: Lunches and Dinners Not included
Visit Doolin Castle & Inis Oirr Island
Visit Kilkenny and Enjoy Hurling
Return to Dublin by Train
Travel insurance
Travel insurance is designed to help cover your expenses if something goes wrong on your trip, and fill any gaps that wouldn't be covered by your primary health insurance or other insurance you may have. It's not meant to be a substitute for health insurance and won't cover non-essential overseas medical treatment, such as routine exams.
Address
My1FitLife Adventures
1627 W. Main 257
Bozeman MT 59715
United States